The Joker's Real Name Apparently Revealed In The Pages Of DC's FLASHPOINT BEYOND #5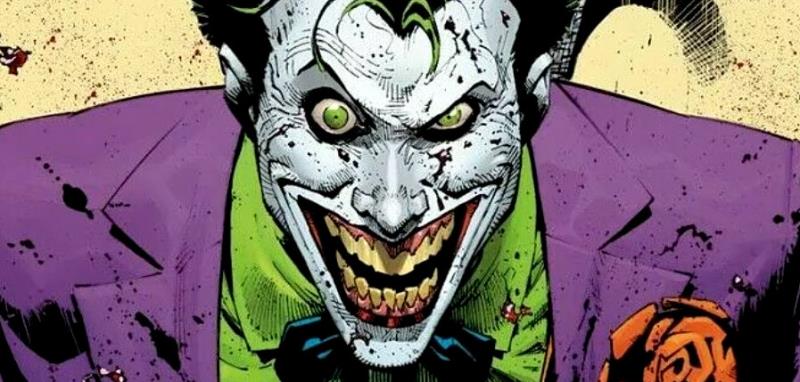 We may finally have an answer to one of the biggest mysteries in all of comics. In the pages of Flash point beyond number 5, the real name of iconic Batman villain, the Joker, is apparently revealed…
Although the character has been named in other media (Jack Napier in Tim Burton's Batman, for example), the Joker's real name has always been a mystery in the comics…until now.
In this week Flash point beyond #5, the name of the iconic Batman villain is revealed to be Jack Oswald White.
In the previous issue, it appears that the mysterious Clockwork Killer is none other than Martha Wayne, who had taken over from the Joker in the Flashpoint universe. The Dark Knight (Thomas Wayne) confronts his wife at Arkham Asylum, where she admits to killing Psycho Pirate after he gives her some mind-blowing information.
Along with discovering that their son, Bruce, is the Batman of the DC Universe proper, Martha learns that the Joker was "a failed comedian with a wife and child, stuck in a menial job cleaning the bathrooms of the Wayne Casino".
Martha then explains that she intends to travel back in time to ensure their son becomes Batman after the events of Crime Alley.
It's worth noting that the version of the Joker that Martha is referring to exists in an alternate universe, which means our original Clown Prince of Crime may have an entirely different name – that said, we do know that many characters from the Flash point beyond The miniseries share the same names as their Earth-Prime counterparts.
What do you think? Is The Joker shares a name with The White Stripes lead singer, or is that misdirection? Leave us a comment below.