Prism Pages gives voice to LGBTQ+ writers and artists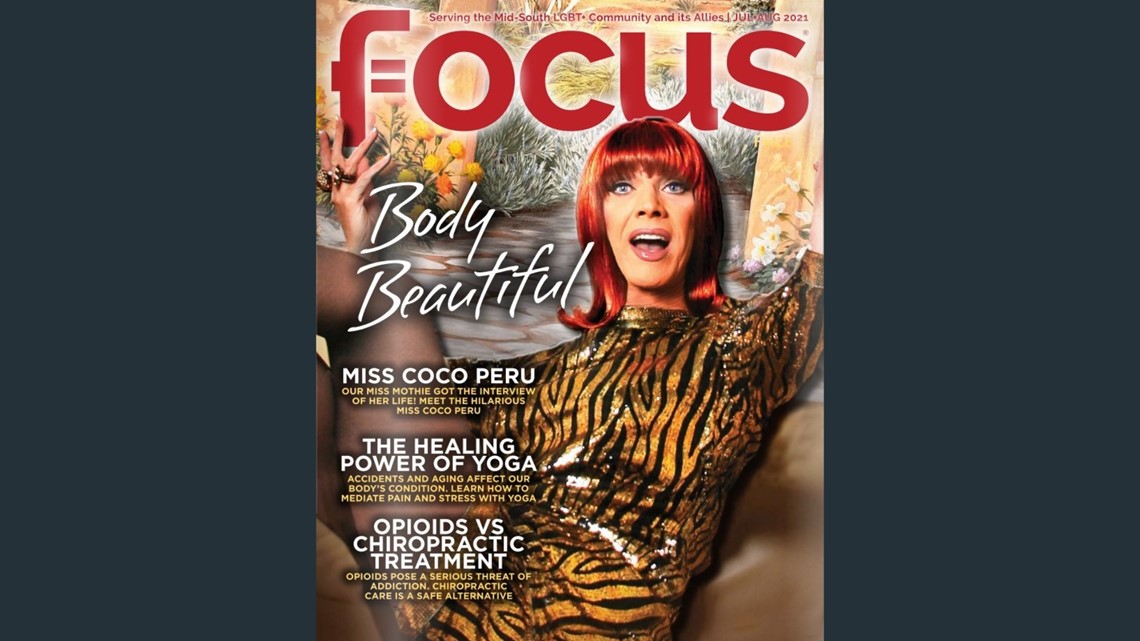 "What we really try to do is represent the diversity of our community," said Chellie Bowman, editor of FOCUS magazine.
MEMPHIS, Tenn. – Throughout the month, we celebrate Memphis by recognizing Pride Month and the accomplishments of the LGBTQ+ community here in Bluff City.
A Mid-South magazine gives individuals the opportunity to express their creativity.
"Sunlight is pure diffuse white light. So we pass sunlight through a prism and then it shoots all the colors for at least all the colors just enough, just enough, where you can actually distinguish the differences in the distinctions," said Moth Moth Moth, director programs from Focus magazine.
The reflected light creates a rainbow of colors.
"It's all about inclusivity. It's about sharing everything, isn't it. And it's about joy," said Chellie Bowman, editor of Focus magazine. "Things that are sad too…It encompasses the full spectrum of human emotions."
This spectrum represents our LGBTQ+ community and the creativity that flourishes there. Bowman and Moth Moth Moth run FOCUS, a free gay magazine in Memphis.
"What we really try to do is represent the diversity of our community," Bowman said.
They add a voice to a band that hasn't been heard in a long time.
"I wrote stories and books when I was a teenager and tried to get published and got turned down," Moth Moth Moth said.
They created the Prism Pages, an outlet for up-and-coming LGBTQ writers and artists to post anything from short stories to prose to poems.
"We've all seen the same kind of perspective, the same kind of stories, the same kind of people highlighted for many, many years. And now I'm kind of in a position where I can change that if I want to, and I can just decide that there are new voices to hear," Bowman said.
There are communities that want to listen.
"LGBT people are not trend followers, we are trend setters," Moth Moth Moth said. "My very first published short story is in the pages of the prison. And for me, that held a very deep meaning for me… If we can recreate that feeling for so many other young writers or writers of all different types… then I think that's really the point of the pages of prism."
They let the light of inclusivity shine through creativity.