Frontier White Pages Go On Demand in Connecticut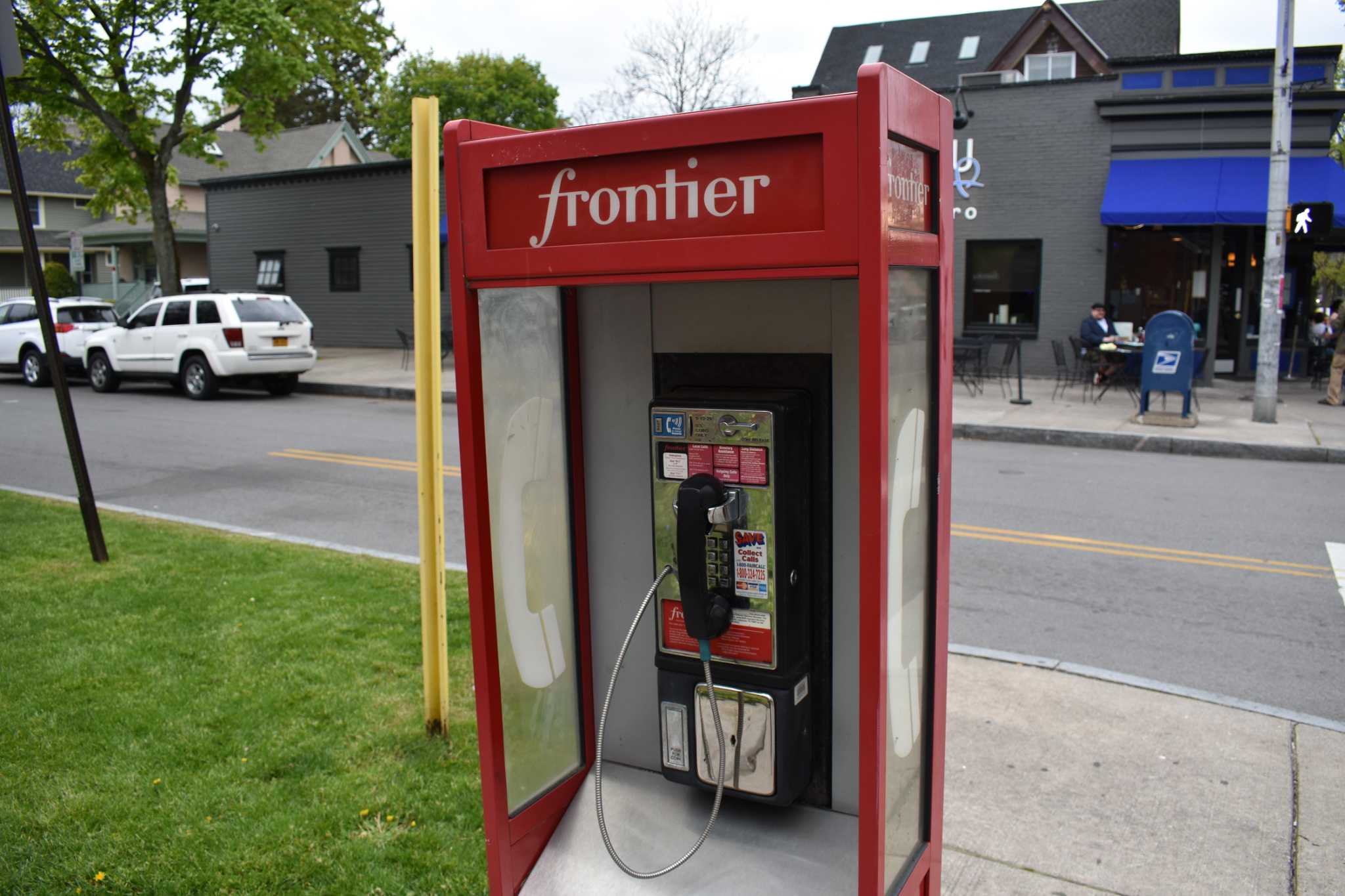 Frontier Communications will be allowed to cease general distribution of white pages in Connecticut, where the very first telephone directory was put on cardboard in the 19th century.
Frontier is headquartered in Norwalk and manages its operations in the East from New Haven, the company being one of the nation's largest telecommunications providers. As the incumbent telephone company that owns the historic Southern New England Telephone, Frontier is subject to the oversight of the Connecticut Public Utilities Regulatory Authority.