DC Jammu launches J&K Yellow Pages Web Portal, Mobile App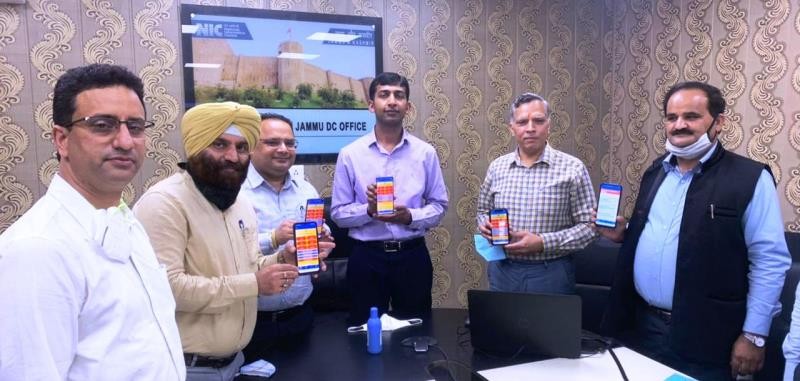 DC Jammu Launches J&K Yellow Pages Web Portal and Mobile App
March 19, 2021, Through City News
JAMMU MARCH 19: Deputy Commissioner Jammu Anshul Garg today launched the J&K Yellow Pages web portal and an Android mobile app that will serve as a single interface for authorities and the general public.
This portal and the mobile application contain government contacts, a web directory as well as public services and will be very useful tools in today's age of information technology.
The web portal and the mobile application have been designed and developed to make it accessible throughout the territory of the Union without any modification.
Deputy Commissioner Jammu informed that this Android mobile application has been hosted on Google Play Store and can be searched under the name "J&K Yellow Pages" with a parallel web interface accessible at http://nicjkapps.nic.in / jammu.
The IOS version of this mobile application for Apple devices will also be released shortly.
Other people present at the launch ceremony were Ramesh Chander, ADDC Jammu; Satish Sharma, ADC Jammu; Jasmeet Singh, AC Nazool Jammu and Yoginder Katoch, Planning Manager Jammu.